Student Council elections took place in November 2021. The candidates all gave great speeches and made wonderful campaign posters.
In Phase 1 we had 9 candidates
In Phase 2 we had 17 candidates
We are very proud of all the students who stood for election.
All Phase 1 & 2 Students had the chance to vote. The results have been counted & verified. The campaign winners and who will represent Talbot School as Student Councillors are listed below, click on the names below for more information.
Tom Frodsham – Year 7
Tia Gilchrist – Year 8
Layton Holmes – Year 9
Imogen Rawlinson – Year 9
Lucas Deakin – Year 10
Well Done & Congratulations
The student councillors have a very important role in school;
Student Council meets approximately every 2 weeks and students take turns to chair the meeting. Student's feedback from meetings to Year Team assemblies.
Students are responsible for representing the views of all Talbot students.
They are role models and promote good communication within the school.
They contribute to the development of school policy.
They support school sporting, cultural and curriculum activities.
They are involved in interviewing new staff.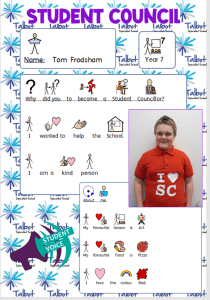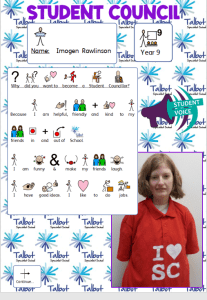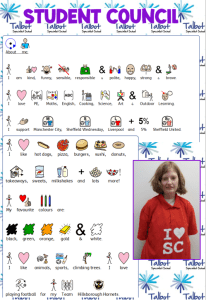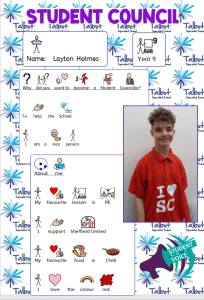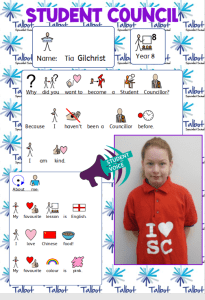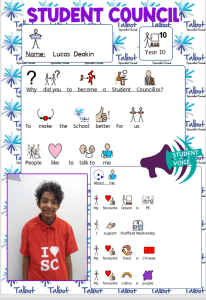 Below are links to the candidates election campaign posters that were displayed around the school.